Screen Printing: Embroidery by Everything Personal
Screen Printing provides a clear, crisp image with vibrant color for maximum impact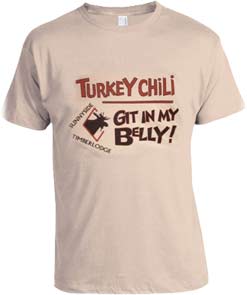 Screen print your custom logo or graphic design onto any one of a thousand apparel products! We provide the best in direct screen printing, process and simulated process, and custom transfer work. When done correctly, custom logo screen printing has a lasting impact for many years. The colors are vibrant, crisp and "jump" off the item of your choice.
Screen Printing pricing is dependent upon a number of factors including the number of colors in the design, the number of items, and the color of the item to name a few. Please call or email for a quote.
All pricing is competitive and reasonable. Standard turn-around time for screen printing is 7-14 business days; however, for high volume quantities we may need to adjust to allow for inventory and goods received. Special consideration can be given to items needed in a very short time.